The Morgan requires proof of Covid-19 vaccination for visitors 12 and older. Plan your visit.
Press release date:
Thursday, December 20, 2018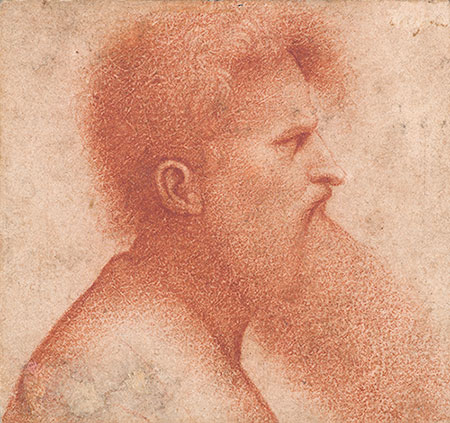 A new exhibition celebrates the Morgan Library & Museum's extensive collection of Italian Drawings, exploring how the concept of disegno (a word that means both "drawing" and "design") emphasized the artist's creative power and fundamentally changed Italian Renaissance art. Opening February 15, Invention and Design: Early Italian Drawings at the Morgan tells the story of how drawing practice evolved dramatically during the fifteenth and early sixteenth centuries. This exhibition is the first to focus on the Morgan's drawings from this extraordinarily fertile period in art history. It features over 90 works by masters such as Mantegna, Filippo and Filippino Lippi, Botticelli, Leonardo da Vinci, Raphael, Correggio, Fra Bartolomeo, and Andrea del Sarto. The show is timed to mark an important milestone: the publication of the first catalogue to survey this collection, Italian Renaissance Drawings at the Morgan Library & Museum.