RESERVE TICKETS
Tickets are available! Entry to the Museum is by advance timed ticket only and capacity is limited.
Member Tickets Non-member Tickets
PLAN YOUR VISIT

Hours
The Morgan Library & Museum is open Wednesday to Sunday from 10:30 am to 5 pm.

Closed Mondays and Tuesdays, Thanksgiving Day, Christmas Day, and New Year's Day.
Admission
$22 Adults
$14 Seniors (65 and over)
$13 Students (with current ID)
Free to children 12 and under (must be accompanied by an adult)
Morgan members can reserve tickets here.
Discounted admission of $13 is available for disabled visitors, admission is free for accompanying caregivers.

Free Fridays
Our Free Friday programs take place 2 to 5 pm every Friday. Reservations are required.
Tickets are available one week in advance. Time slots will not show when we are sold out.
Other Memberships and Passes
American Association of Museums (AAM)
Cool Culture Family Pass
International Council of Museums (ICOM)
Museums Council of New York City
Other Museum Staff
Tickets are available at the Ticketing Desk with a valid membership card or pass. No advanced reservations required.
Dining
The Morgan Dining Room and The Morgan Café are currently closed.
Coat Check
Coat check is closed. All garments, backpacks, briefcases, and bags must remain on your person and cannot be left unattended. Umbrellas must be contained within an admissibly-size bag. Luggage, sealed boxes, garment bags, bicycles, skateboards, skates, scooters, plants, flowers, food, and musical instruments may not be brought into the museum.
Exhibitions
Print materials are no longer available on site. You can prepare for your visit by downloading and accessing materials on your mobile device or printing materials in advance:
Programs
All programs are currently taking place online. Visit The Morgan, Connected to learn more.
SAFETY PROTOCOLS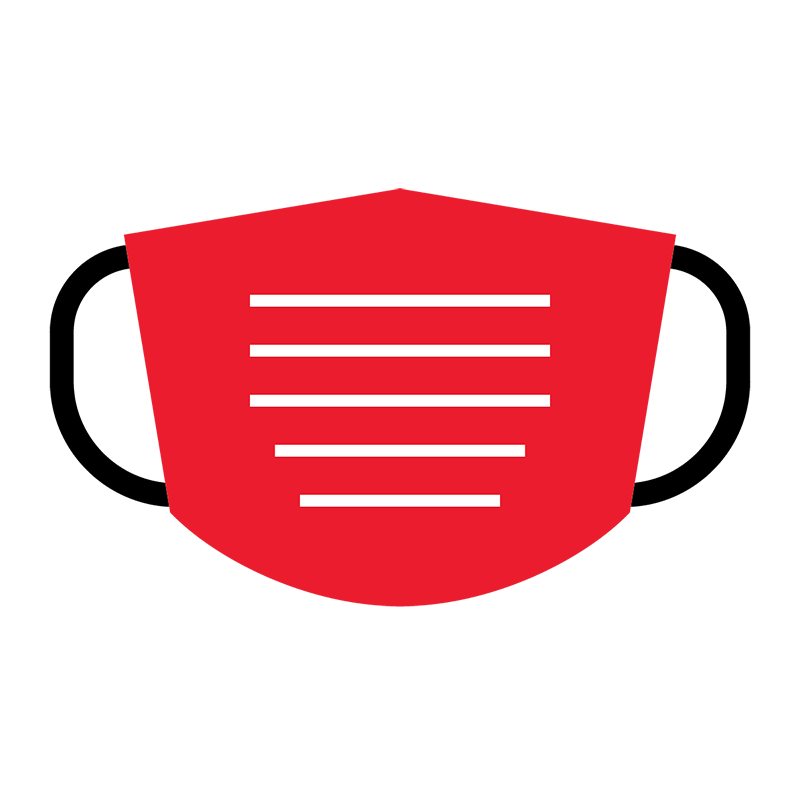 Face Covering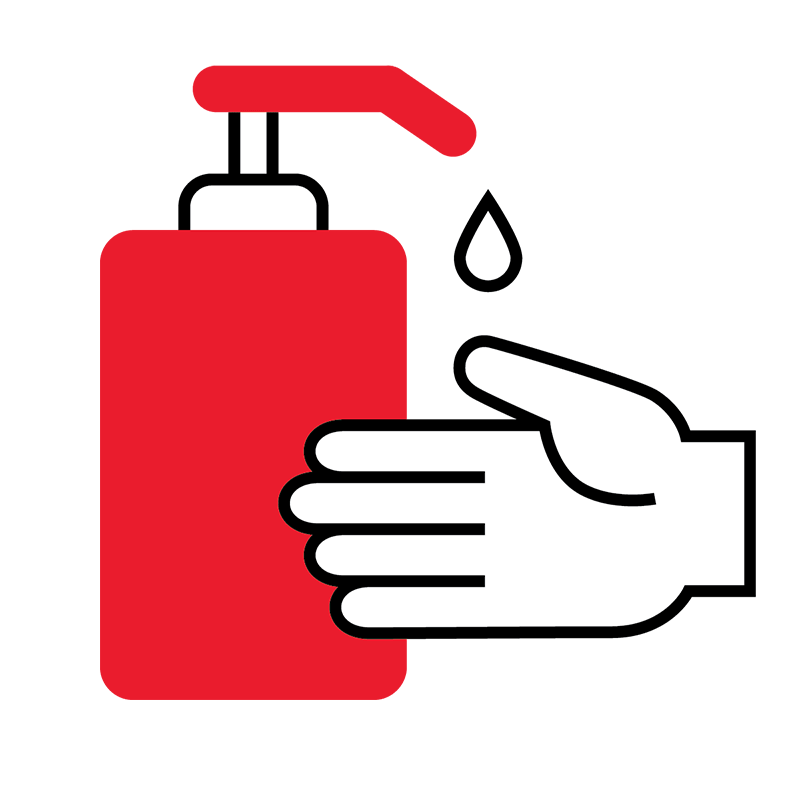 Hand Sanitizer
Social Distancing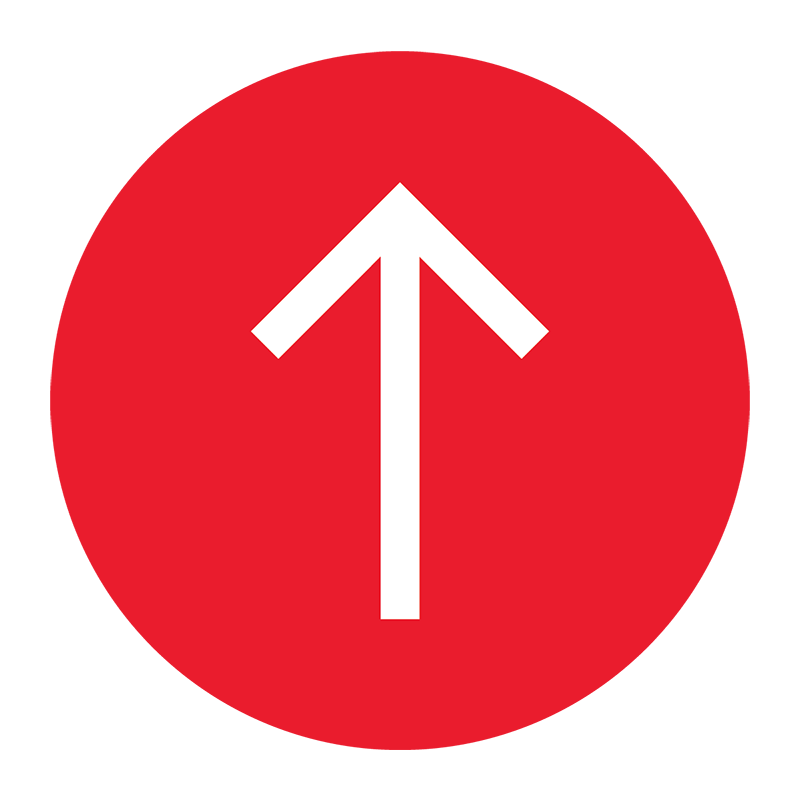 Follow Directions
We have made a few changes to our procedures that put your safety, as well as the safety of our staff, first.
Before your visit:
Entry to the Museum is by advance timed ticket only and capacity is limited.  You may not enter prior to the time listed on your ticket.


Late admittance cannot be guaranteed. Regardless of weather, any entry queues will form outside the building. We recommend arriving just before your scheduled entry time.


If you have fever, chills, cough, muscle pains, headache, loss of taste or smell, or think you may have been exposed to COVID-19 prior to your visit, please contact us to reschedule or to arrange a full refund.


The Morgan retains the right to close at its discretion. If the Museum closes on the day or time of your visit following your ticket purchase, we will alert you and issue an automatic refund.


If you have a disability or health condition and have concerns about your ability to comply with any of the requirements below, please contact us in advance of your visit.


New York State Covid-19 Travel Advisory requires visitors from certain states to quarantine for 14 days. If you are traveling to NYC from any of these states, visitors are required to complete the online Travel Health Form.
During your visit:
By entering the museum, you agree to our updated Visitor Guidelines and Policies.


Everyone entering the Morgan's campus must wear face coverings that cover both the nose and mouth. Visitors not wearing masks appropriately will not be allowed in the facility. Face masks with exhalation valves or vents will not be permitted in the museum. Bandanas as face coverings will not be permitted in the museum.


Contact information from visitors is gathered for the purpose of contact tracing and visitor research. You may decline participation in research, by unsubscribing from our e-mail list at any time.


All visitors are required to maintain social distancing, keeping 6 ft from anyone not in their party.


Re-entry will not be permitted.
An inherent risk of exposure to COVID-19 and other infectious conditions exists in any public space where people are present. Those visiting the Morgan Library & Museum voluntarily assume all risks related to exposure to COVID-19, other infectious conditions, and other hazards that may be present in a public space.
Questions? We are here to help. Please contact tickets@themorgan.org or 212-685-0008 extension 560.