Highlights
Pierpont Morgan's immense holdings ranged from Egyptian art to Renaissance paintings to Chinese porcelains. For his library, Morgan acquired illuminated, literary, and historical manuscripts, early printed books, and old master drawings and prints.
Read more
Collections Online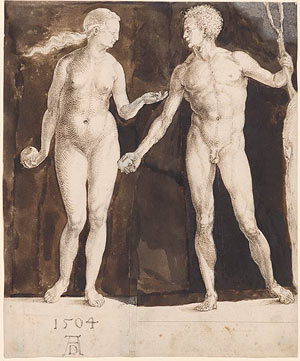 Drawings
Drawings Online provides the public and specialists with a digital library of over 10,000 images, representing works of art spanning the fifteenth through nineteenth centuries.
Music Manuscripts
These pages provide access to digitized versions of more than 500 music manuscripts.
Rembrandt Prints
This online feature makes almost 500 images from the Morgan's exceptional collection of Rembrandt etchings available for the first time.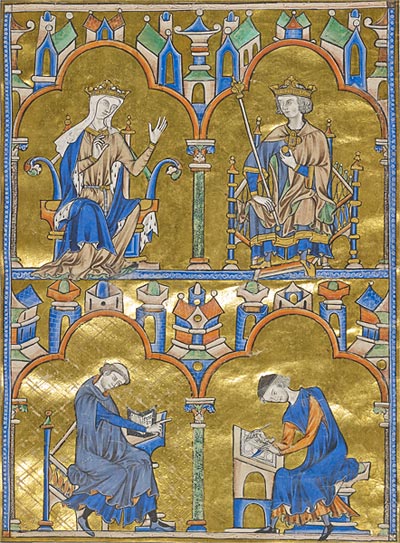 Medieval and Renaissance Manuscripts
Thousands of images from the Morgan's renowned collection of medieval and Renaissance manuscripts are available on this website.
Paintings and Art Objects
Browse images of paintings, objects, sculpture, and oil sketches from the Morgan's collection.
Digital Facsimiles
Explore digital facsimiles of entire manuscripts.
CORSAIR Collection Catalog
CORSAIR provides access to over 330,000 records for medieval and Renaissance manuscripts, rare and reference books, literary and historical manuscripts, music scores, ancient seals and tablets, drawings, prints, and other art objects.