November 5, 2019 to February 23, 2020
The Morgan is home to some of the world's finest collections of medieval manuscripts, literary and historical manuscripts, printed books and bindings, letters, and autograph music manuscripts. A select group of objects from these departments is always on display in the sumptuous setting of J. Pierpont Morgan's Library.

Featured items in the current rotation include two manuscripts written seven hundred years apart: The Strange Case of Dr. Jekyll and Mr. Hyde (1885) and an eleventh-century "lectionary" of readings from the four Gospels in Greek. The latter was inscribed in Constantinople, though marginal notes in Arabic suggest it was likely exported to Arabic-speaking regions of the Byzantine empire. Other items displayed in manuscript include a letter from Jane Austen to her sister and a poem by Jay Wright (1934–) from his collection, Elaine's Book. Wright, a winner of the prestigious Bollingen Prize, invokes the Mexican revolutionary and the long history of colonialism and slavery in the New World in his poem, "Zapata and the Egúngún Mask."

At thirteen years of age, Franz Schubert was attending a Viennese boarding school. He was also writing the Fantasie in G major for piano, for four hands. The Morgan's manuscript of the work is Schubert's earliest extant composition. Also on view is the first publication of "Ode to Joy" from Beethoven's ninth symphony and a pop-up book created by contemporary artist, Kara Walker, entitled Freedom. Walker, best known for her installations and large murals using black cut-out paper silhouettes, interrogates complex issues of race and sexual violence in her fable about an emancipated slave.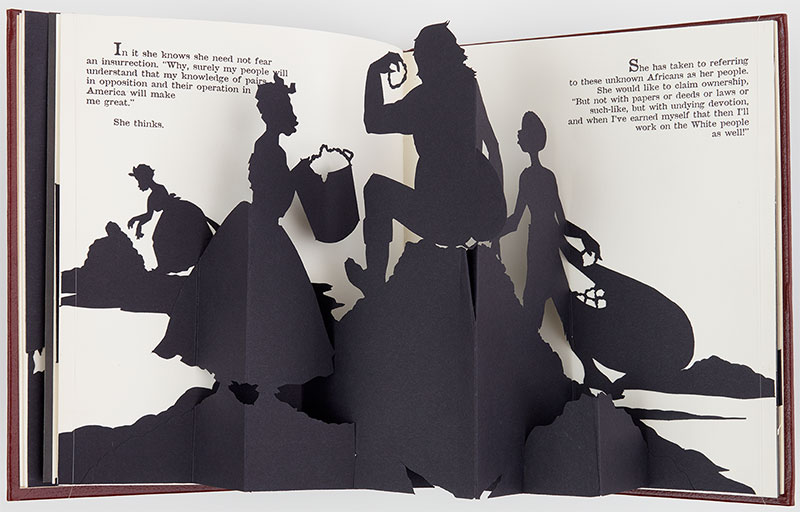 The items featured in Treasures from the Vault rotate every four months, but there are three permanent objects on display in the three-tiered library: the first printed book, known as The Gutenberg Bible; one of Mr. Morgan's greatest treasures, the jewel-encrusted binding on the ninth-century Lindau Gospels; and a terra-cotta bust by the artist Jo Davidson of the Morgan's first librarian and director, Belle da Costa Greene (1879–1950). The manuscript for Charles Dickens's A Christmas Carol will also be on view for the holidays, from December 3, 2019 through January 5, 2020.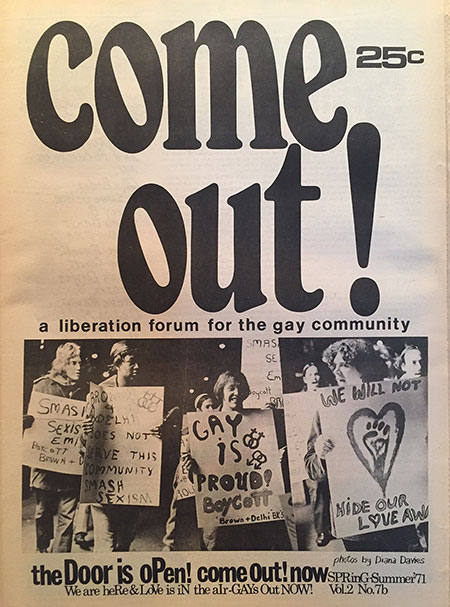 Speak, Act, Vote, Resist: Citizen Voices from The Gilder Lehrman Collection
This special installation in the Rotunda features documents from the collection of the Gilder Lehrman Institute of American History. Artifacts on view illustrate some of the many ways American citizens have raised their voices, banded together, expressed rage and hope, and taken steps to build on the promise of the nation's founding principles. From Black activists resisting the Fugitive Slave Law of 1850 to LGBTQ+ activists demanding change after the Stonewall uprising over a century later, the people represented in these documents have engaged in patriotic pursuit of a more just America.
Treasures from the Vault is funded in perpetuity in memory of Christopher Lightfoot Walker.