September 16, 1999 through January 9, 2000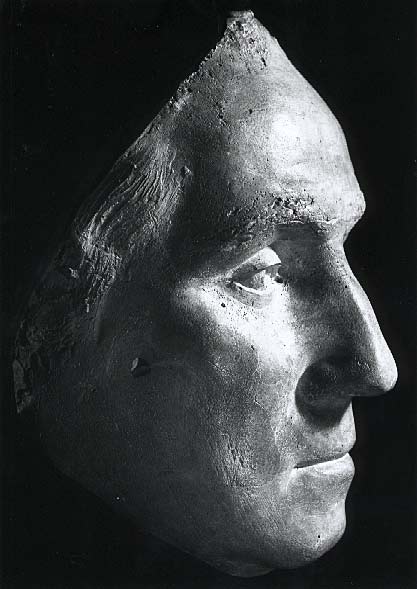 "The establishment of our new Government seemed to be the last great experiment for promoting human happiness."
George Washington, January 9, 1790
"First in war, first in peace, and first in the hearts of his countrymen," remarked Henry Lee in his famous funeral oration for George Washington. Marking the two-hundredth anniversary of his death, The Great Experiment: George Washington and the American Republic allowed visitors to follow Washington's evolution from loyal British subject to revolutionary leader to the country's first president, exploring his personal history and the development of the persona that—even in his own lifetime—made him more monument than man. Focusing on key moments in Washington's life—such as his retirement as commander in chief of the American forces at the height of his power, unprecedented in 1793—The Great Experiment examined the genuinely revolutionary process that produced the first successful modern republican nation.

Approximately 100 manuscripts, letters, rare printed documents, objects, maps, and published writings—drawn primarily from the collections of the Morgan; the Gilder Lehrman Collection, on deposit at the Morgan; and the Huntington Library—were included. A family tree, handwritten letters, a first printing of the Declaration of Independence, Washington's autograph surveys of Virginia, a copy of the first official printing of the Constitution, signed by Benjamin Franklin, Cornwallis's letter and terms of surrender, and Jean-Antoine Houdon's life mask of Washington were among the highlights. These objects helped recall not only Washington's greatness as a leader—meriting the accolades of his contemporaries—but also why he remains, even after more than two centuries, "first" in many ways.
The exhibition was presented in conjunction with the Huntington Library, San Marino, California.

At the Morgan Library, the exhibition is made possible by Betty Wold Johnson.

Major support is provided by the Gilder Foundation and



Additional funding is provided by Sue Erpf Van de Bovenkamp.