October 30, 2015 through January 18, 2016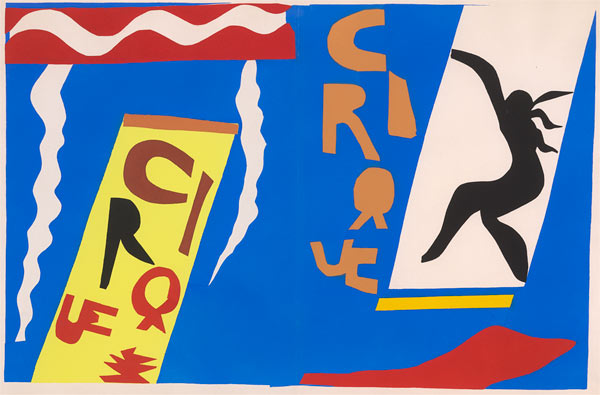 World renowned for his paintings, sculptures, drawings, and cut-outs, Henri Matisse (1869–1954) also embraced the printed book as a means of artistic expression. Between 1912 and his death in 1954, he was engaged in nearly fifty book illustration projects, many produced with his direct involvement in page layout, typography, lettering, ornament, and cover design. He planned these publications with his characteristic vigilance and zeal, seeking a perfect fusion of image and text. Some thirty of these modern masterpieces will be on view for the first time together in this landmark exhibition exploring the decisive role book production played in Matisse's career.
This exhibition is made possible by the generous support of the Pierre and Tana Matisse Foundation, The Grand Marnier Foundation, the Gladys Krieble Delmas Foundation, and the Charles E. Pierce, Jr. Fund for Exhibitions, the IFPDA Foundation, and by the gift in 2010 of the collection of Frances and Michael Baylson, a major resource for the study of Henri Matisse. The catalogue is underwritten by the Franklin Jasper Walls Lecture Fund.
Publication: