The Morgan requires proof of Covid-19 vaccination for visitors 12 and older. Plan your visit.
Press release date:
Thursday, August 29, 2019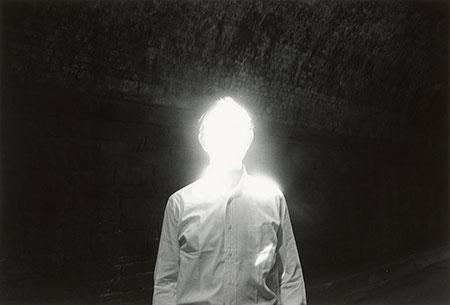 The Morgan Library & Museum proudly presents an exhibition combining a six-decade retrospective of Duane Michals with an artist's-choice selection of works from all corners of the permanent collection. Michals is known for his picture sequences, inscribed photographs, and, more recently, films that pose emotional, conceptual, and cosmic questions beyond the scope of the lone camera image. Illusions of the Photographer: Duane Michals at the Morgan (October 25, 2019 to February 2, 2020) takes viewers on a tour of the artist's mind, putting work from his expansive career in conversation with Old Master and modern drawings, books, manuscripts, and historical objects.