Whom but Maud should I meet? And she touch'd my hand with a smile so sweet ...
Black ink and pencil, on paper.
10 1/16 x 12 1/2 inches (257 x 318 mm)
Bequest of Gordon N. Ray, 1987.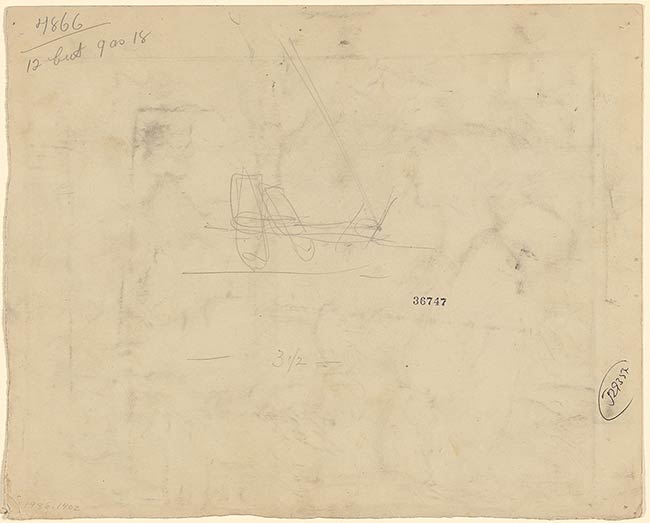 Inscription:
Signed and dated in ink by the artist at bottom right: Edmund J. Sullivan. 1920.
Provenance:
From the library of Gordon N. Ray.
Notes:
Title from published volume's list of illustrations.
Original drawing for a headpiece illustration for Tennyson's "Maud," London : Macmillan & Co., 1922, p. 24.
Summary:
Drawing shows a woman offering her hand to a man.