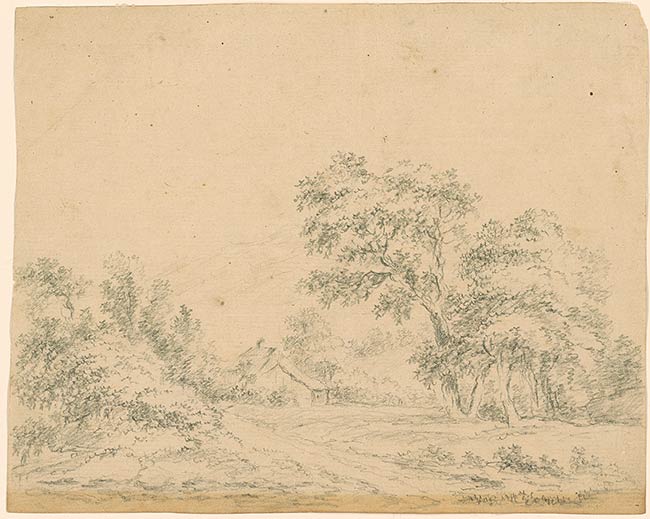 Johann Wolfgang von Goethe
Gift of the Heineman Foundation.
Provenance:
Dannie and Hettie Heineman.
Notes:
This drawing entered the collection with The Dannie and Hettie Heineman Collection, a large gift primarily of literary and historical manuscripts and printed books.
Watermark: Fragment, vertical stick with triangles over letter "B". Watermark, beta radiograph. stick, triangles, "B". 144392wm_2003_51_WM_beta.jpg
Associated names:
Heineman, Dannie N., 1872-1962, former owner.
Heineman, Hettie, 1890-1974, former owner.