May 31 through October 6, 2013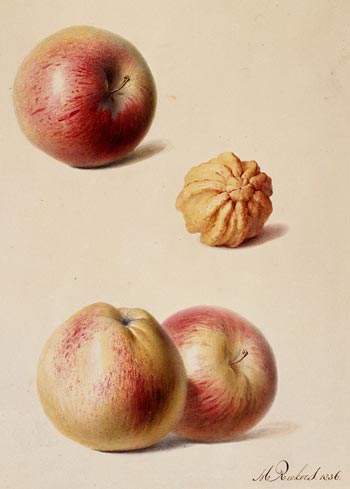 Old Masters, Newly Acquired explores the recent growth of the Morgan's collection of drawings made before 1900. The past three years have been an exceptionally robust period during which important gifts, bequests, and purchases have both augmented and transformed the museum's holdings. Visitors have a unique opportunity to view many of these new additions spanning the Renaissance through the end of the nineteenth century. The exhibition showcases more than a hundred drawings, including major gifts from such notable collectors as former Morgan director Charles Ryskamp, trustees Eugene V. Thaw and Brooke Astor, and long-standing supporter Joseph McCrindle. An important group of recent purchases, including those made on the Sunny Crawford von Bülow Fund, highlights drawings selected by curators in their effort to build the collection. Discussions by curators and conservators—accessible through complimentary audio guides— illuminate the creation, history, and acquisition of works in the show.
The Morgan is deeply grateful to those whose contributions have made this exhibition possible: Gillian Attfield, in honor of Charles Ryskamp; Karen B. Cohen, in memory of Charles Ryskamp; Diane A. Nixon, in memory of Charles Ryskamp; The Scholz Family, in honor of Charles Ryskamp; and the Estate of Alex Gordon.
The brochure was also generously underwritten by Mr. and Mrs. Eugene V. Thaw.