June 6 through September 28, 2014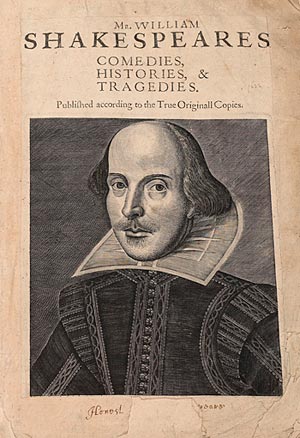 Visit The Bodleian Library's exhibition website »
Watch curator John McQuillen discuss the exhibition on PBS NewsHour »
Marks of Genius presents some of the greatest achievements of human creativity from the beginning of recorded information up to the industrial era as preserved in the incomparable collections of Oxford University's Bodleian Library. The exhibition features approximately sixty rare and exceptional objects from diverse disciplines.. It travels exclusively to the Morgan before returning to the Bodleian Library to mark the opening of a new building devoted to its special collections.
The ways in which genius has been cultivated, recognized, and venerated are explored through such works as early manuscripts of Euclid's Elementa, Gregory I's Regular Pastoralis, the oldest book written in English; an Arabic manuscript book of constellations; a unique papyri of Sappho's poems; the copyright deposit copy of Shakespeare's First Folio; a thirteenth-century manuscript of the Magna Carta; the definitive account of Aztec civilization; the manuscript of Handel's Messiah; J.R.R. Tolkien's drawings for The Hobbit; and Mary Shelley's manuscript draft of Frankenstein.
Lead funding for this exhibition is provided by Karen H. Bechtel with additional generous support from the Johansson Family Foundation and the Ricciardi Family Exhibition Fund.