October 4, 2019 through January 12, 2020
John Singer Sargent (1856–1925) was one of the greatest portrait artists of his time. While he is best known for his powerful paintings, he largely ceased painting portraits in 1907 and turned instead to charcoal drawings to satisfy portrait commissions. These drawn portraits represent a substantial, yet often overlooked, part of his practice, and they demonstrate the same sense of immediacy, psychological sensitivity, and mastery of chiaroscuro that animate Sargent's sitters on canvas. The first major exhibition to explore the artist's expressive portraits in charcoal, John Singer Sargent: Portraits in Charcoal will recognize the sheer scale of Sargent's achievement as a portrait draftsman. Important international loans, from both public and private collections, will showcase Sargent's sitters, many of them famous for their roles in politics, society, and the arts. The exhibition will also explore the friendships and the networks of patronage that underpinned Sargent's practice as a portrait draftsman in Edwardian Britain and Progressive Era America.
Video: British Aristocrats and American Plutocrats in the Age of Sargent
Sir David Cannadine, Dodge Professor of History at Princeton University, President of the British Academy, and Editor of the Oxford Dictionary of National Biography, explores the interconnected, transatlantic worlds of the traditional and titled British wealth elite and the new American multimillionaires—the former on the defensive, the latter on the rise—during the late nineteenth and early twentieth centuries. The lecture investigates why, among both groups, and especially those who formed Anglo-American marriage alliances, Sargent was the man they wanted to paint and draw their portraits. Watch video
John Singer Sargent: Portraits in Charcoal is organized by the Morgan Library & Museum, New York and the Smithsonian's National Portrait Gallery, Washington, D.C.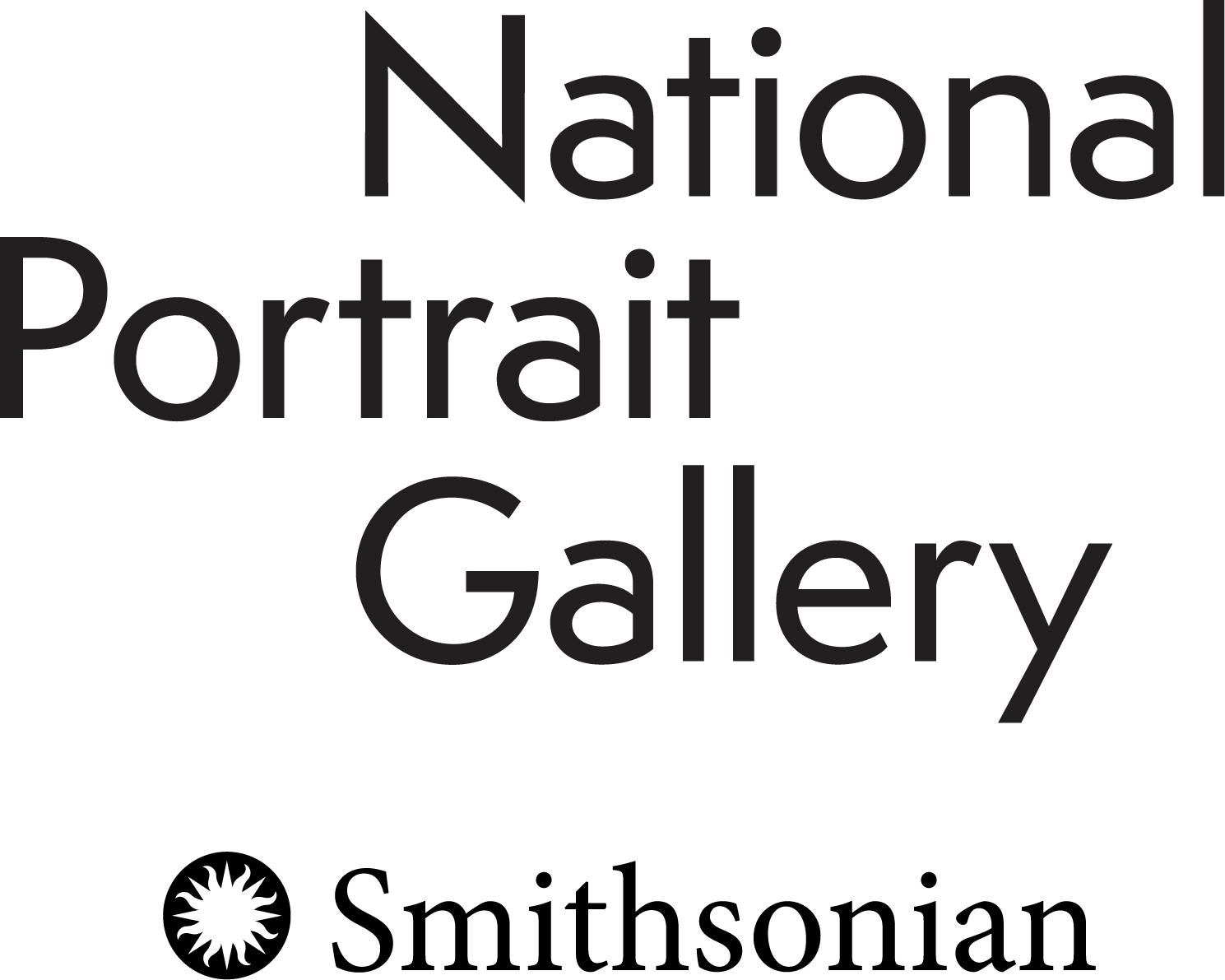 The presentation of the exhibition at the Morgan Library & Museum is made possible with lead funding from the Jerome L. Greene Foundation.


Lead Corporate Sponsor

Generous support is provided by The Mr. and Mrs. Raymond J. Horowitz Foundation for the Arts, Inc., Katharine J. Rayner, The Christian Humann Foundation, and Barbara G. Fleischman, with assistance from the Wyeth Foundation for American Art.