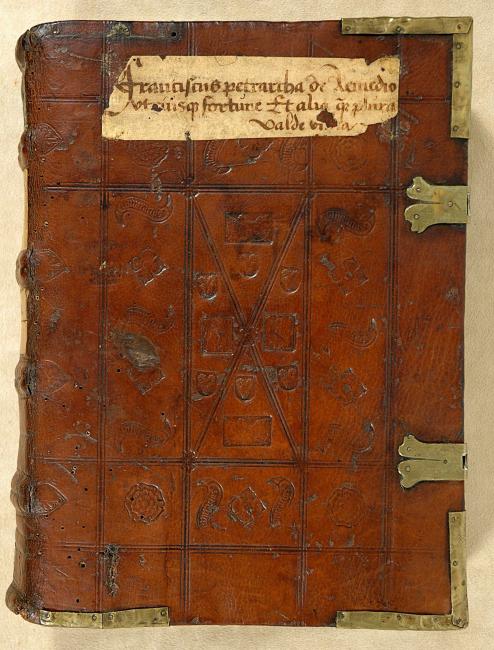 Published:
[Strasbourg] : [Printer of Henricus Ariminensis (Georg Reyser?)], [about 1476]
Description:
[10] leaves ; 29 cm (fol.)
Notes:
Printed in type 1:120G ascribed to Georg Reyser by Ohly (Gutenberg-Jahrbuch, 1956), and tentatively to Heinrich Eggestein by Needham (Christie's, Doheny, I: 19).
Dated by CIBN A-97.
Collation: [1¹⁰]: 10 leaves.
Chancery folio (27.5 x 20.7 cm).
Provenance:
Füssen, St. Mang (Benedictines), early sixteenth-century(?) inscription, "S. Magni in Fuessen," (front pastedown and leaf [1]/1r of PML 35456.1); Pierpont Morgan Library, purchased from E.P. Goldschmidt & Co., April 1939.